Health Advice: How to improve Physical Health in 2022
August 20,2022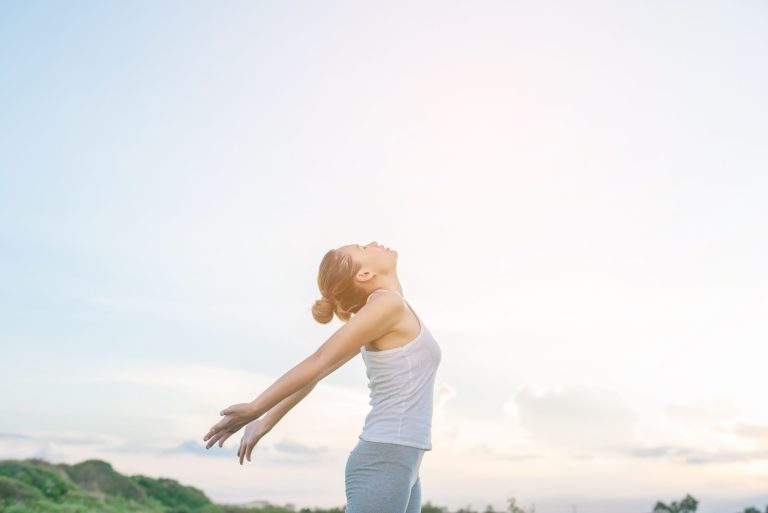 Nowadays many people have been facing new complications in today's environment that have highly harmed physical, emotional, and social well-being. You are in control of your continued journey toward wellbeing, and to track your health, you may do a vitamin deficiency test regularly.
These 5 health and wellness hints can help you on your quest to improve Physical Health in 2022:
Healthy Eating
The secret to living a healthy life is healthy eating. To maintain a healthy weight and prevent nutritional deficiencies, it is crucial to incorporate vegetables, fruits, nuts, seeds, whole grains, and healthy proteins into the diet. A diet high in whole foods can lower blood sugar levels, body weight, and risk factors for heart disease. Additionally, it's crucial to restrict the intake of foods and beverages with high sugar content, such as sugary snacks, candies, and sugar-sweetened drinks. They can cause weight gain, blood sugar issues, and an elevated risk of heart disease, among other serious illnesses.
Include fruits high in vitamin C, berries, and other natural foods like ginger, garlic, spinach, and greens in your normal diet to strengthen your immune system. To diversify your microbiota and maintain a healthy gut and robust immune system, stick to naturally occurring foods rather than processed and packaged ones.
Exercise
Regular exercise will enhance both your physical and mental well-being. One of the most crucial things you can do to keep your health is to exercise regularly, and it is possible to exercise anyplace, either at home or in a gym. According to the Centers for Disease Control (CDC), regular exercise can help you lose weight, lower your risk of heart disease, and strengthen your bones and muscles. If you're hesitant to exercise or worried about getting hurt, try walking.
Meditate
Mediate to give your being a rest! Almost everywhere and at any time, anyone can practice meditation. Since meditation is a mind-body activity, it positively impacts your physical and mental health. As a result, it's an excellent weapon in your toolbox for lowering the tension and worry that are part of daily living. Many Health experts claim that meditation can help you manage some pre-existing medical illnesses and keep you calmer throughout the day, especially ones worsened by stress.
Get Sufficient Sleep
Your well-being will benefit from getting enough sleep! Yes, having a sufficient night's sleep is crucial for maintaining overall health. The CDC states that a person ages 18 to 60 should get at least 7 hours of sleep every night.
Take a Multivitamin
Vitamins are necessary for human survival. Low nutritional levels can cause potentially fatal illnesses and slow the body's ability to fend against infection and disease.
You can maintain good physical and mental health by eating a balanced diet. But because many people frequently skip meals or choose unhealthy meals, busy folks risk not getting enough nutrients each day. Filling nutritional gaps in your eating pattern is simple and can be done by taking a multivitamin.
Vitamin deficiency tests can identify deficiencies in gluten, minerals, iron, calcium, and other nutrients while also identifying which vitamins you are getting enough of from natural sources. Know how much and which supplements you should be taking before simply taking them. Getting a vitamin deficiency test from Simira Diagnostics is an affordable and practical approach to taking charge of your health.